Save time and space while streamlining your business' paper trail using cutting-edge technology — and LCI's trained labor force.
LCI offers efficient, highly secure document scanning services to businesses of all types. Services include simple document scanning, management, archival, and retrieval, as well as built-in disaster recovery.
LCI will protect your files from our secure document pickup all the way through delivery of your scanned files.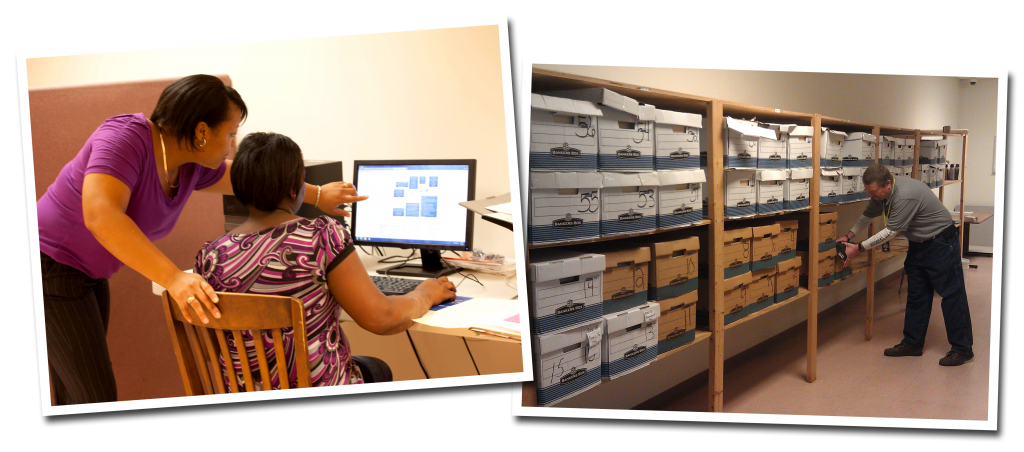 When working with LCI you'll receive:
Secure document access with the ability to view, download, and print based on pre-defined security settings.
Increased staff efficiency and document confidentiality.
An improved disaster recovery plan.
Better use of your business' space as documents will no longer sit in filing cabinets.
Secure Transportation, Facility, & Services
LCI understands the confidential nature of your business' documents and strives to provide the highest level of security.
All files will be:
Transported in LCI's locked box truck.
Held in LCI's facility, which is monitored by a third-party surveillance company and video is maintained for 90 days.
Physically stored in a division accessible only by workers certified in HIPAA and other confidentiality standards.
Digitally stored using industry-standard data protection.
Get Started
Rely on LCI's secure scanning to protect your business' documents in the event of any disaster — or to just clear out some space that can be put to better use.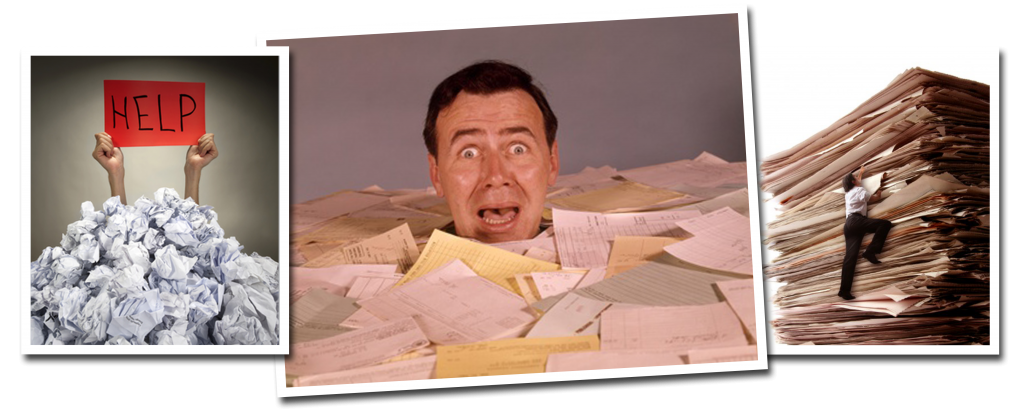 Contact us today to discuss how you can benefit from LCI's secure document conversion service.