It's not always easy to find employment in an increasingly competitive economy, especially if you have a developmental or physical disability — or if you are recovering from substance abuse.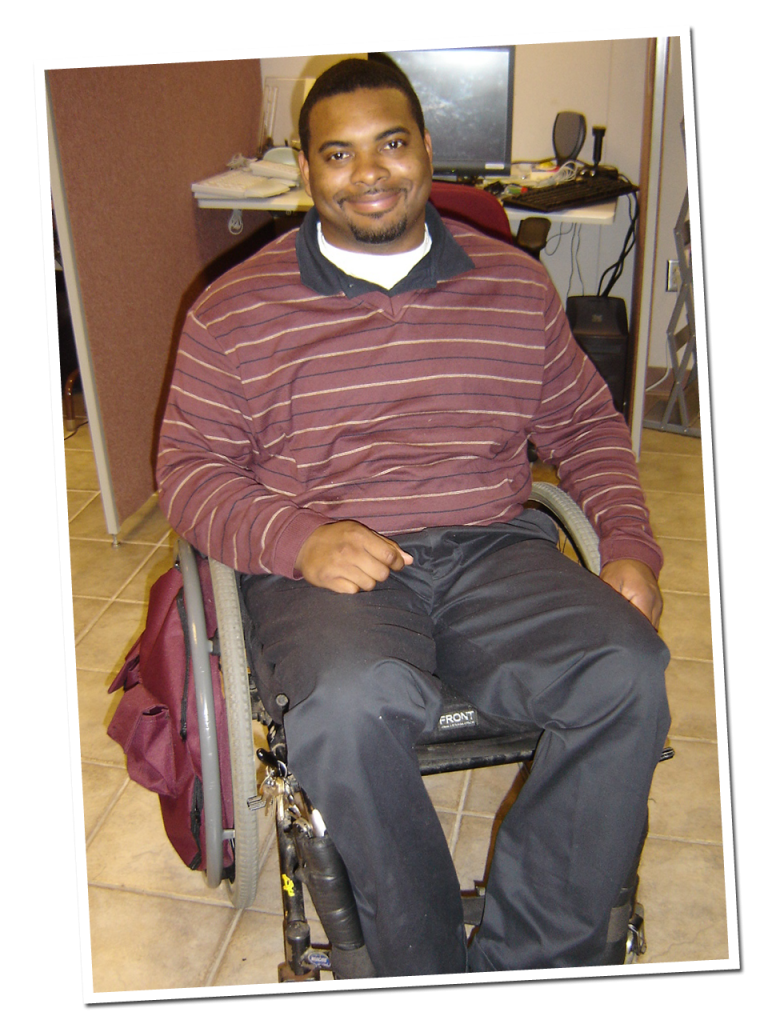 Those referred by the state Division of Vocational and Rehabilitation Services have access to a variety of LCI services designed to help people enhance their vocational skills and enjoy a more productive life.
Vocational Rehabilitation and Counseling
After going through testing to assess their vocational skills, participants work with a counselor to set realistic employment goals and develop a plan to achieve them.
Work Adjustment Training
Through subcontracting work done for industry at LCI, participants work with job coaches to build vocational skills and enhance their potential for employment.
Job Placement & Followup
Once those training at LCI are ready for employment in the community, they can receive help finding a suitable job. Through followup, both the new employee and employer receive a range of support services for an effective transition.
Supported Employment
Even people with severe disabilities often can find rewarding jobs through supported employment, which integrates individualized training and long-term support in the workplace.