Your job is to produce top-quality products. We can take care of the rest. When business and industry need quality work, companies turn to us.
Whether it's assembling a small engine or packaging perfume, world-class companies rely on LCI to control their costs, ease crowded plant space, handle unexpected rush projects and provide high-quality, well-inspected service.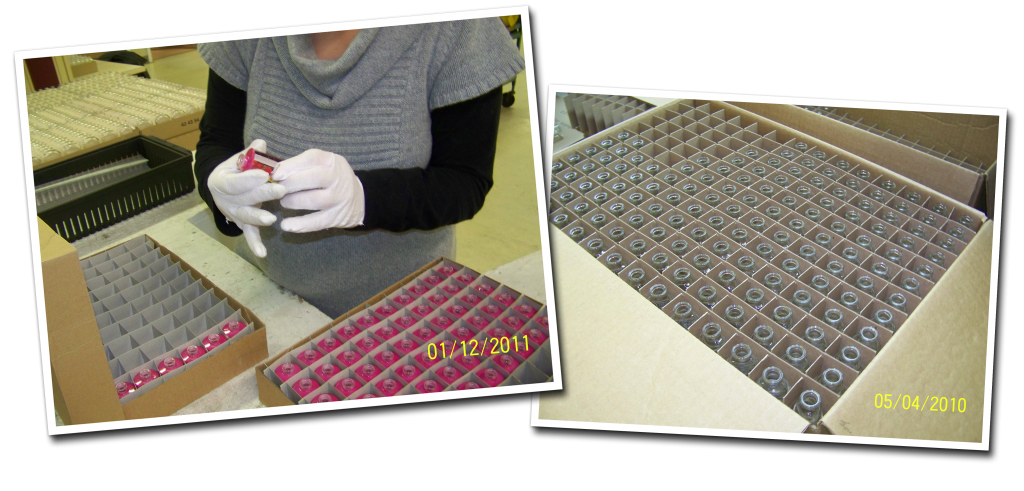 LCI can help you with:
kitting
assembly and subassembly
packaging
order fulfillment
collating
labeling
rework
sorting
vendor salvage
warehousing
light manufacturing
See all the benefits of hiring from LCI here.
Get Started
Contact us today to learn more about how you and your company can begin cutting costs, reducing clutter, and focusing and on your core operations with assistance from a range of industrial services provided by LCI.